Happy KidsFitmas!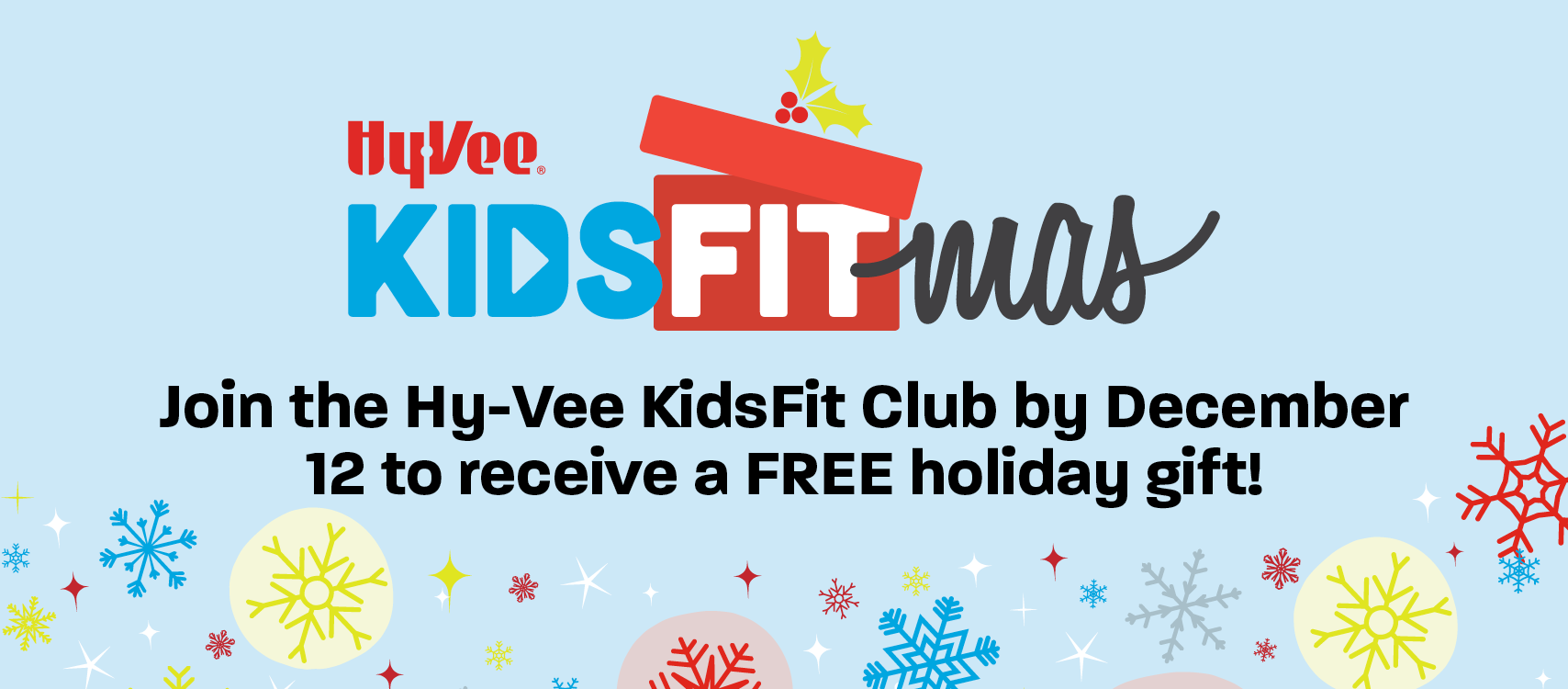 WHAT IS KIDSFITMAS?
KidsFitmas is an effort to bring together people of all backgrounds to learn from one another and celebrate as a group this holiday season. We are gifting each of our KidsFit Club Members to kickoff the celebration. Learn more about the purpose of KidsFitmas here!
WHEN CAN I PICK UP MY GIFT?
KidsFit Club Members will be able to pick up their KidsFitmas gift bags at their local store beginning December 17th. 
WHEN DOES PICKUP END?
Supplies are limited so the sooner the better! Once your store runs out they will not receive any more KidsFitmas gifts. 
HOW MANY GIFTS CAN I RECEIVE?
We ask that you pick up just one gift per child so all KidsFit Club member can celebrate KidsFitmas! Don't forget to update your profile if your family has grown since you signed up.
WHAT'S IN THE BAG?  
Workbook 
Coloring Pages + Activities
KidsFit-Approved Holiday Recipe
Apron
Made Good Granola Bar
Yum Earth Jelly Beans
Wahlburgers All-Star Pass